the author - Stephen Fanning PhD
Stephen has extensive business experience,  he was employed in several senior roles and through thes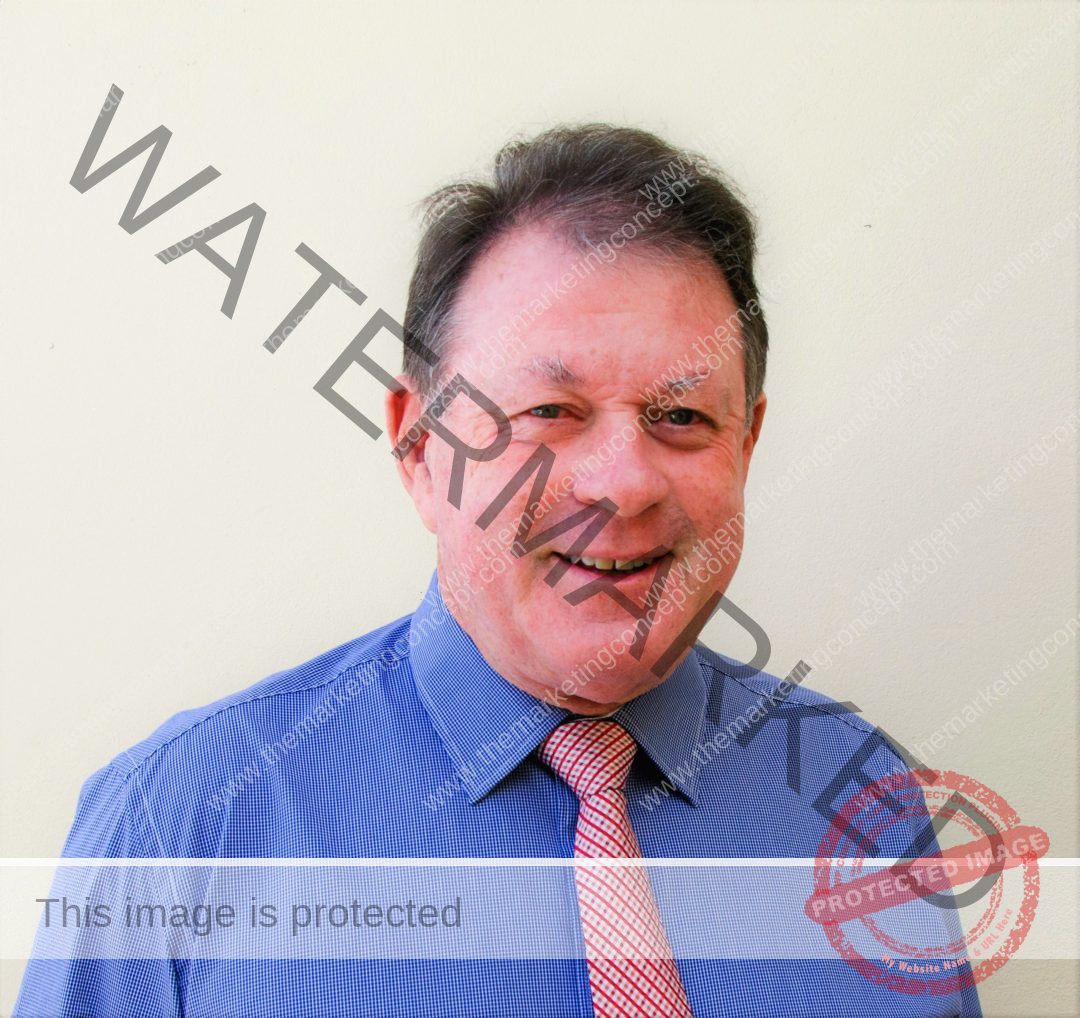 e positions accomplished many interesting and complex projects. A characteristic of his business career is his ability to increase sales revenue, to reduce costs as a percentage of sales, and to build the value of the business through quality relationships with customers and partners.
Stephen also has extensive experience as a marketing lecturer. He has primarily lectured in Australia, however, he has also undertaken a number of overseas guest lecturing positions. A characteristics of his academic career is his ability to communicate complex academic theory in an interesting and logical manner. 
Stephen is a Certified Practising Marketer  [CPM] and a member of the Australian Marketing Institute.
If you wish to learn more about marketing then why not consider post graduate studies in marketing at Edith Cowan University in Perth Australia, there are on-campus and off-campus classes visit www.ecu.edu.au
On the subject of free textbooks
Students learn better when they have a textbook, however, the uptake of textbooks suggests that many students find the costs of textbooks beyond their reach. Not having a text increases the risk failure – a cost to students and to universities. From a personal viewpoint the low uptake of textbooks also impacts on teaching design and delivery. The solution seems simple – free textbooks, however, this is easier said than done; as thousands of [unpaid] hours of researching and writing are required to design and develop a comprehensive and contemporary marketing textbook.
A few years ago I was a little 'precious' and restricted access to my work, however, the benefits of the 'gifting' an absolutely free e-book are considerable and this has provided me with a lot of data that can be incorporated into my teaching. Thanks to all those who have shared their thoughts – particularly my colleagues Peter Balsarini and Ross Dowling.
Regardless of whether you are a marketing scholar, marketing practitioner or a marketing student I would encourage you to share your thoughts and experiences on this project with me.
Take care
Stephen Fanning