Albany & the Great Southern
Western Australia
Albany, is located on the magnificent King George Sound, 415 kilometres south-south-east of the Western Australian capital city, Perth. Albany has an appealing rolling rural landscape, a rugged coastline, pristine beaches and bays, diverse flora and fauna, many cottage industries, some fine wineries and spirit distilleries. Although healthcare, retailing, agriculture are key sources of employment, the milder climate and the appealing environment ensure that this is a popular tourist destination and an ideal road-trip stop-over.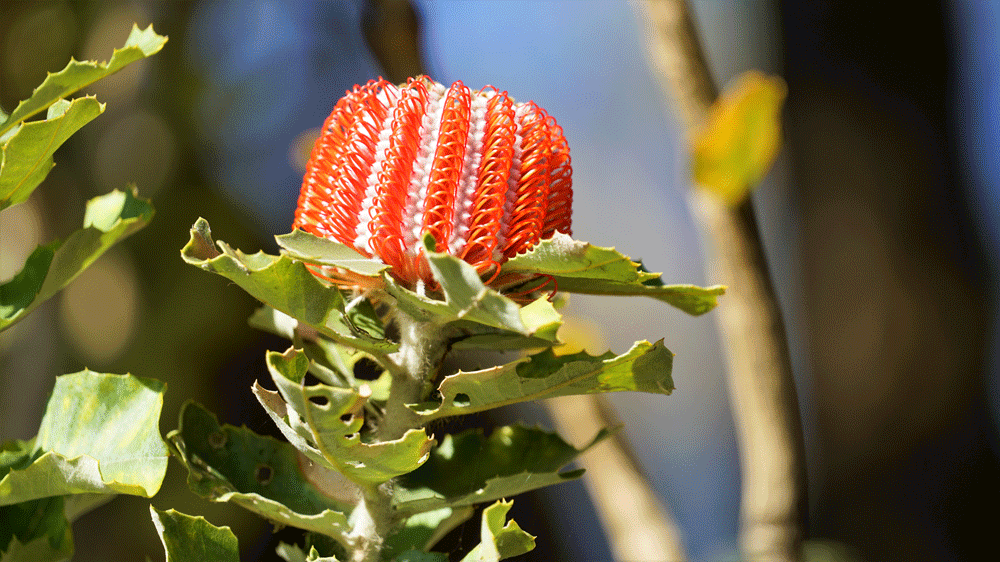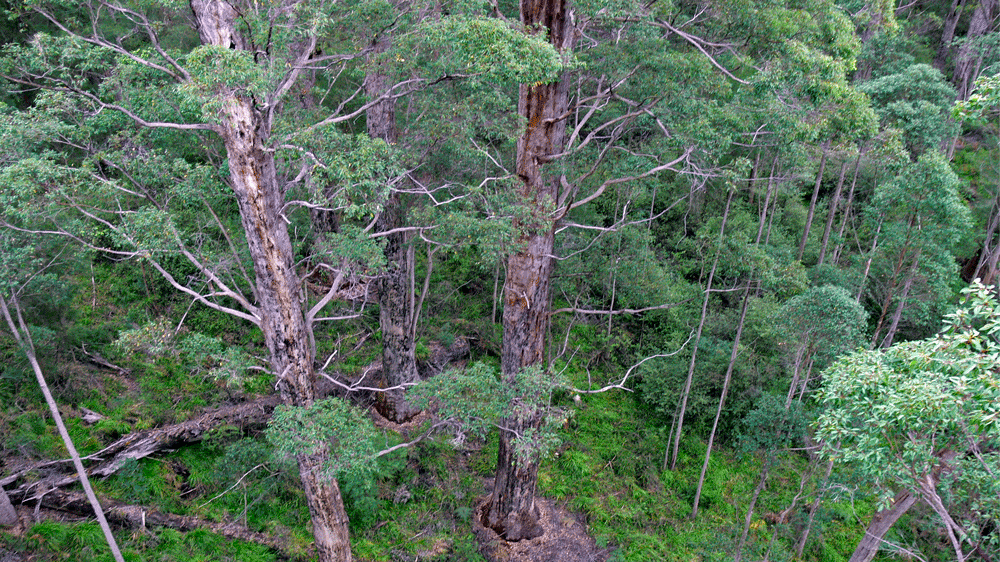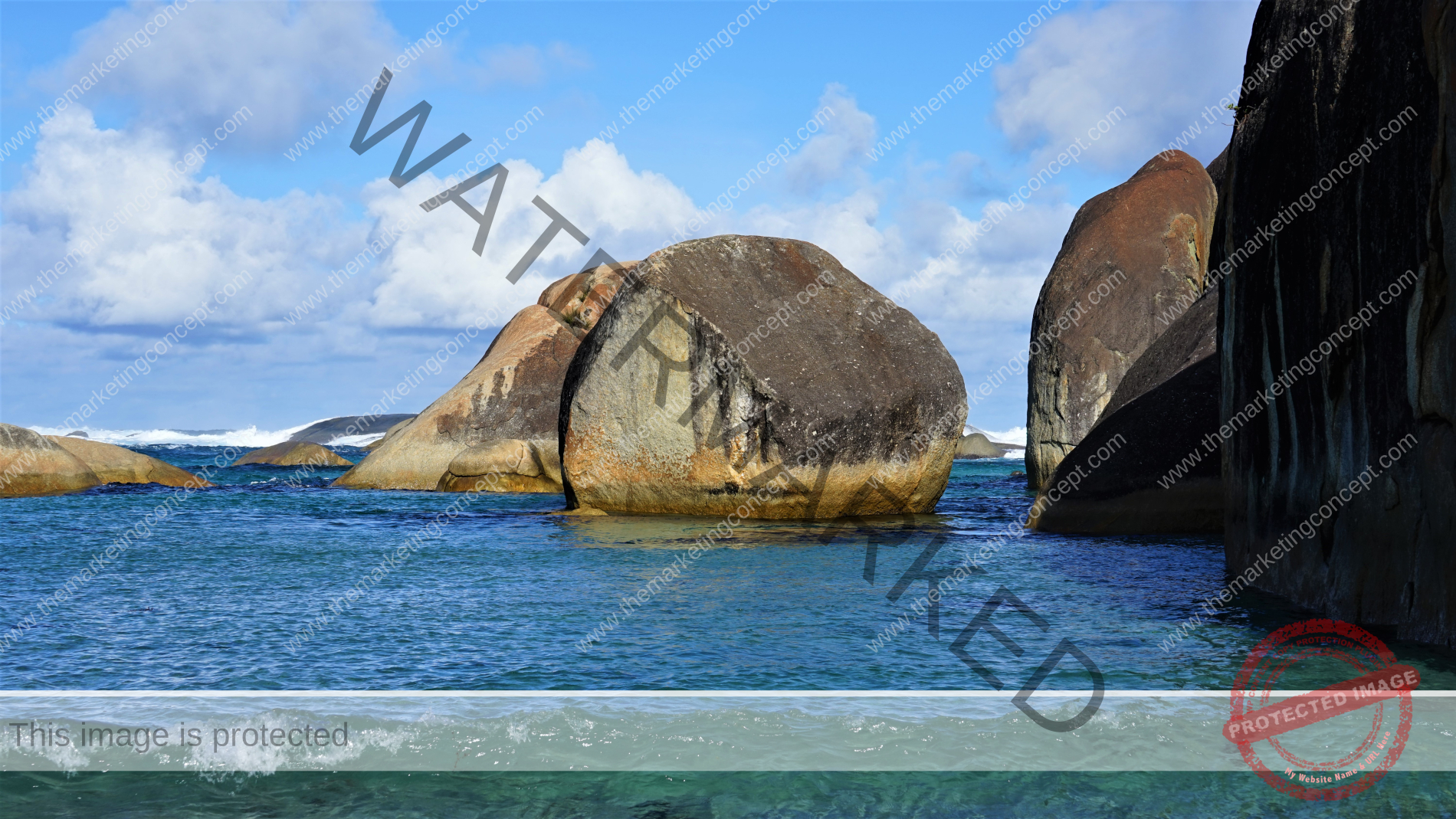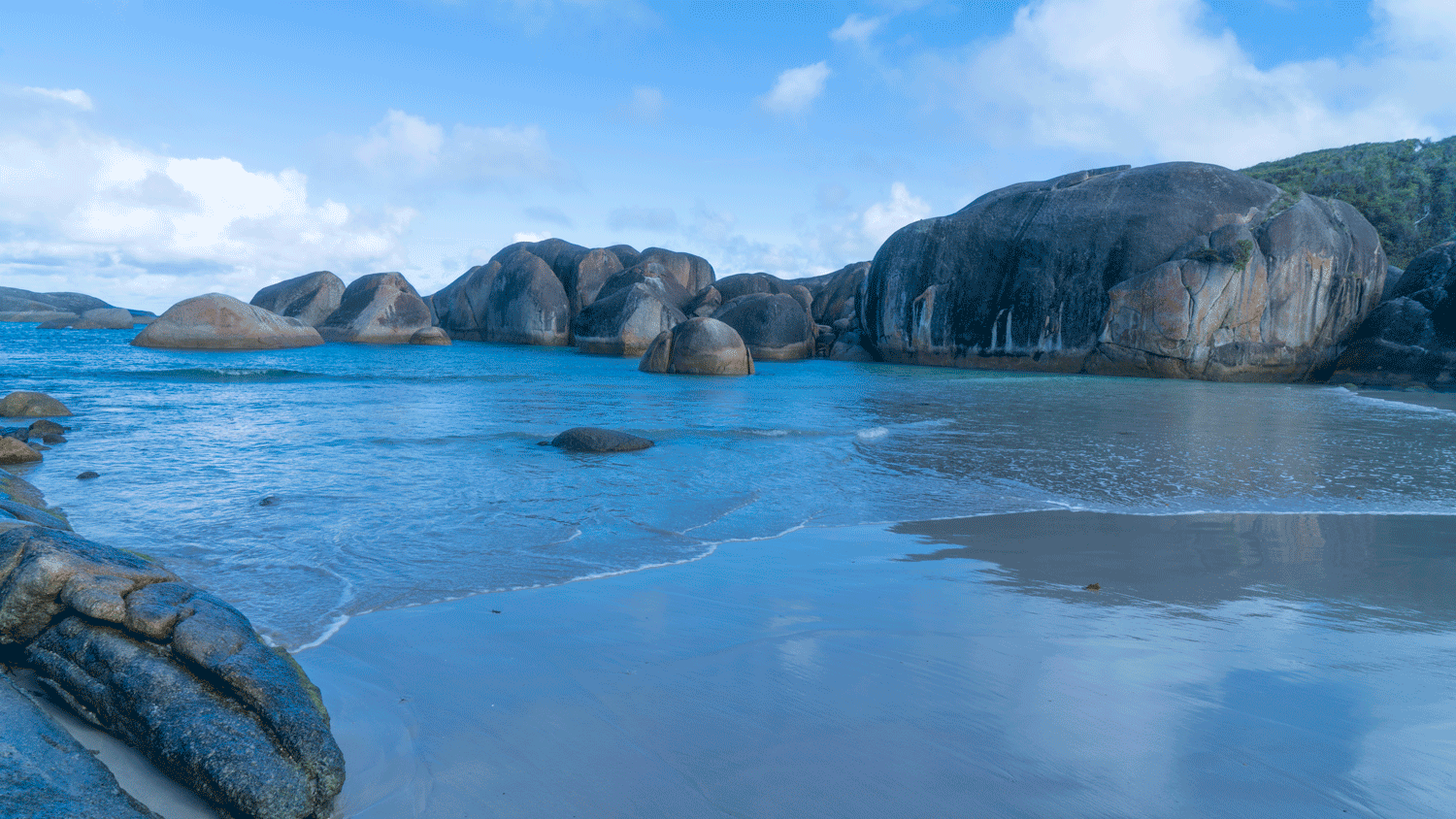 Historically 
Historically, Albany is the land of the Minang-Noongar people, Albany was the site of the first settlement in Western Australian by Europeans and has connections to whaling and the Great War. 
Whaling was suspended in the 1970s, the whaling station was converted to a whale museum; today, seasonal migratory whale-watching is a popular pastime.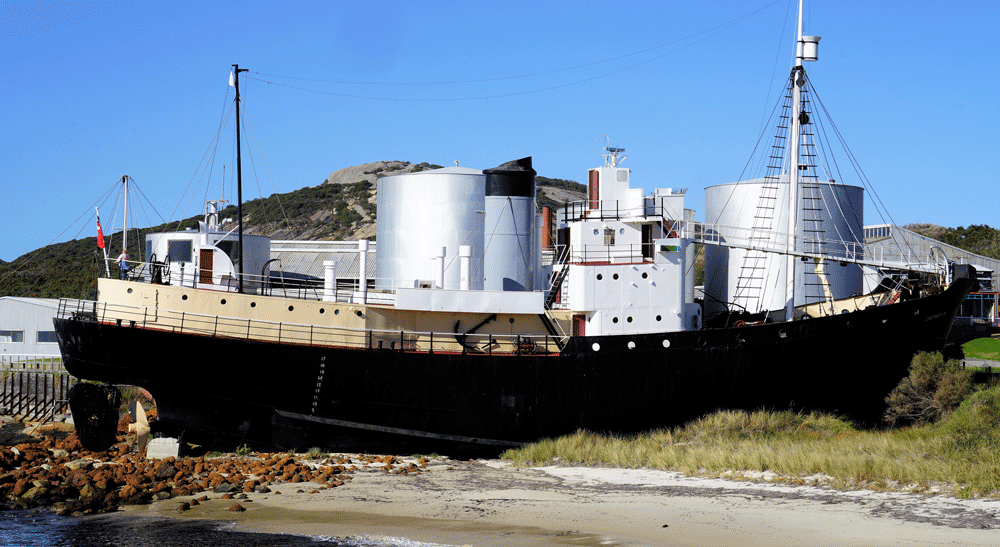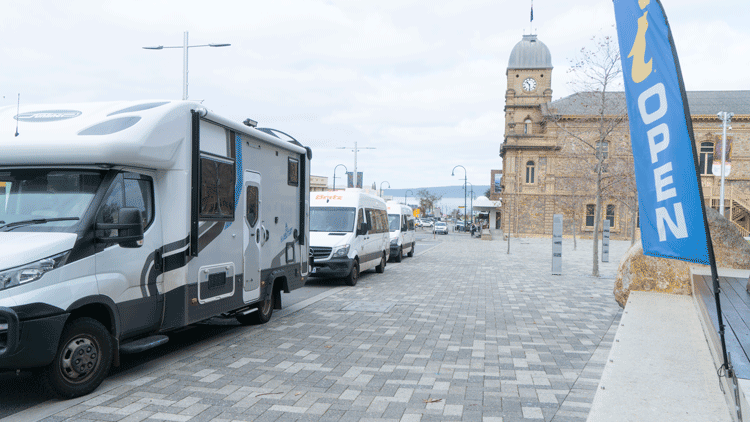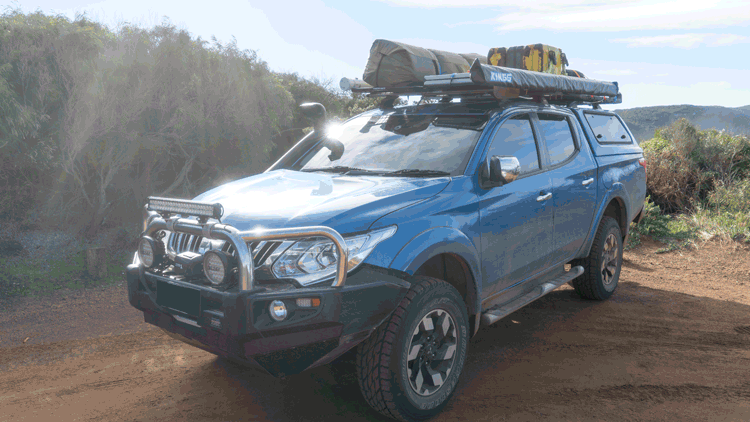 As you wander from attraction to attraction it is interesting what the different car parks reveal. A quick audit reveals the breadth of vehicles and how there is no distinct 'target' market [I reluctantly employ the word 'target' as it is the industry standard – I prefer 'selected customers' or 'most attractive segment' as it is more in keeping with the marketing concept]. The point is that there are all types of vehicles from the standard vehicles to camper vans, SUVs, customised 4X4s, and motor homes. Motor homes range from ex-delivery vans [often with urban art] all the way up to homes on wheels.
I guess the advantage of a camper van – motor home is that you can save on meals – this would be more important for those on extended road trips.  You often see vehicles with roll-out awnings and in some spots travellers sitting on fold up chairs, with their fold up tables and little portable gas stoves. As  you wander around you see travellers preparing their own meals and this spans the whole family lifecycle including families with children.
From a marketing perspective the world of camping is a fascinating world and there is a very active retail industry. One product that seems to be growing in popularity are vehicles with roof top tents. With some vehicles being transformed for road trips.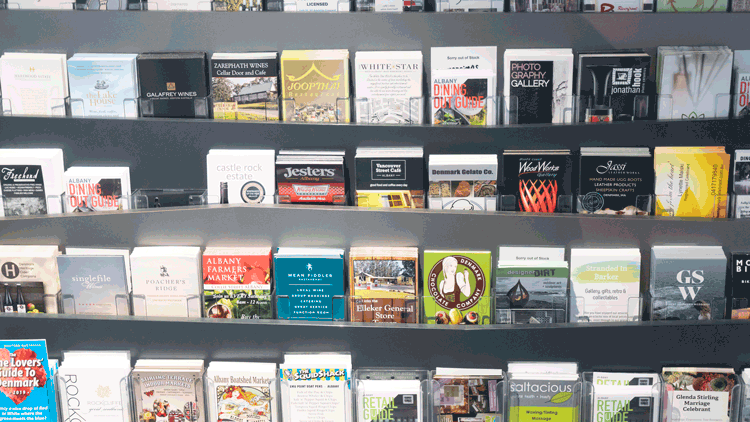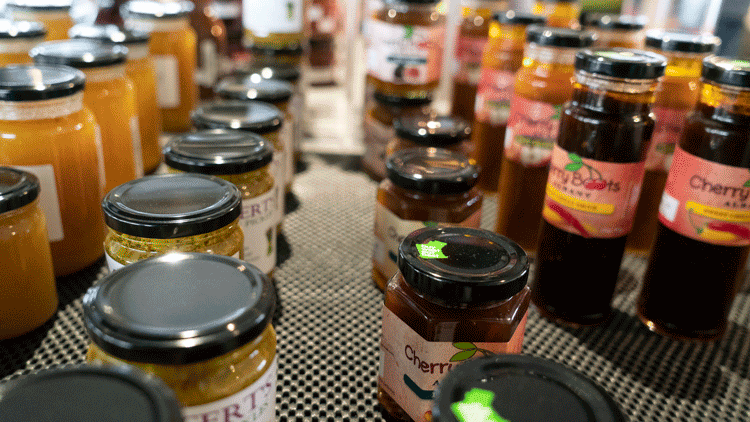 Albany has a visitor centre which provides a broad range of advice to travellers, it is well laid out and has regional souvenirs and local produce.
From a marketing theory perspective what is interesting is that travellers visit the centre to find out what is on offer and to arrange a hierarchy of attractions. One of the first questions the staff ask travellers is – how long are you here for? Now this seems like a natural question to ask but what it demonstrates is that the staff are assisting the travellers to design/personalise their own Albany experience. An experience that is comprised of individual total products that make up an aggregate product.